Attend La Trobe Abroad's upcoming information session and explore your overseas study options.
Learn about the application process, hear from La Trobe Abroad about the support they provide, as well as funding and scholarship info.
Find out more about the different options available to you, from a few weeks to a full year, including:
Semester Exchange
Overseas Short Programs
Internships
Placements
Info session details
When: 1 p.m. – 2 p.m., Tuesday 26 November, 2019
Where: Library Seminar Room 1.34, Bundoora Campus
Hear from La Trobe students who've studied overseas
Bendigo student Megan Berger travelled to Malmö University in south Sweden for a five month Exchange program. Read about her European adventure and her new friends that became like family here.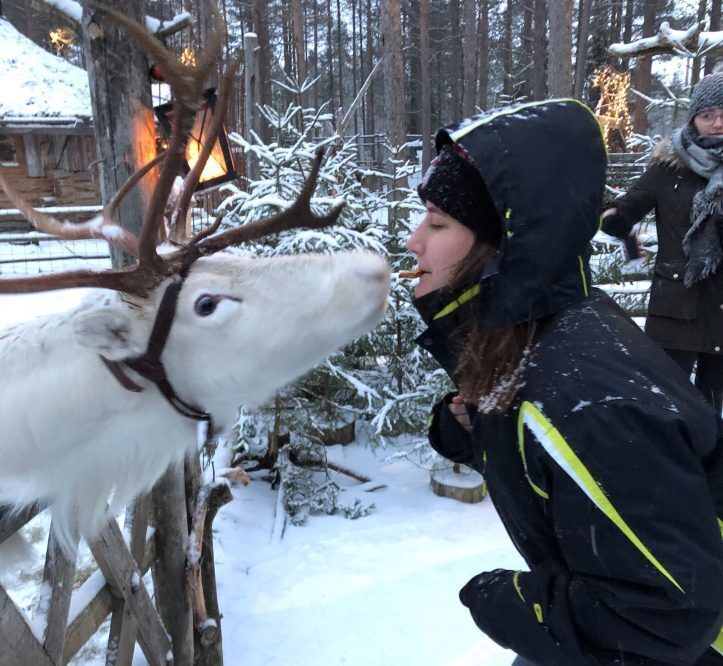 Traveling to several European countries, studying among ancient Roman ruins and landing a spot as an extra in a Dolce & Gabbana campaign – La Trobe student Natalie made the most of her Exchange experience. Read Natalie's story to see how it all unfolded.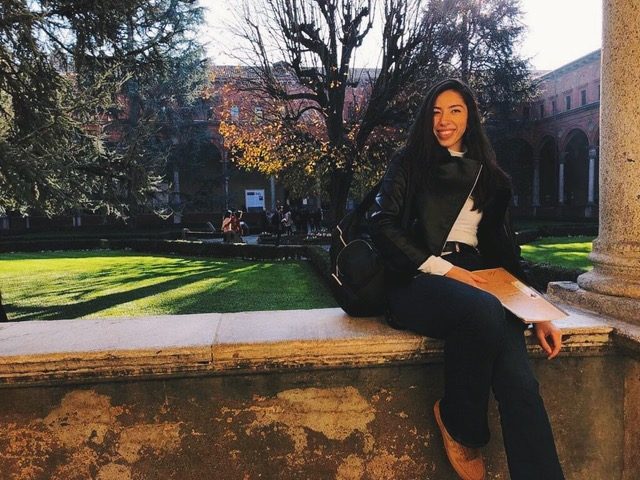 Nursing student Gemma travelled to Sweden's Jonkoping University on Exchange, where she experienced an in-depth placement at a local hospital and spent her spare time husky sledding and seeing the sights of Europe. Read her story here.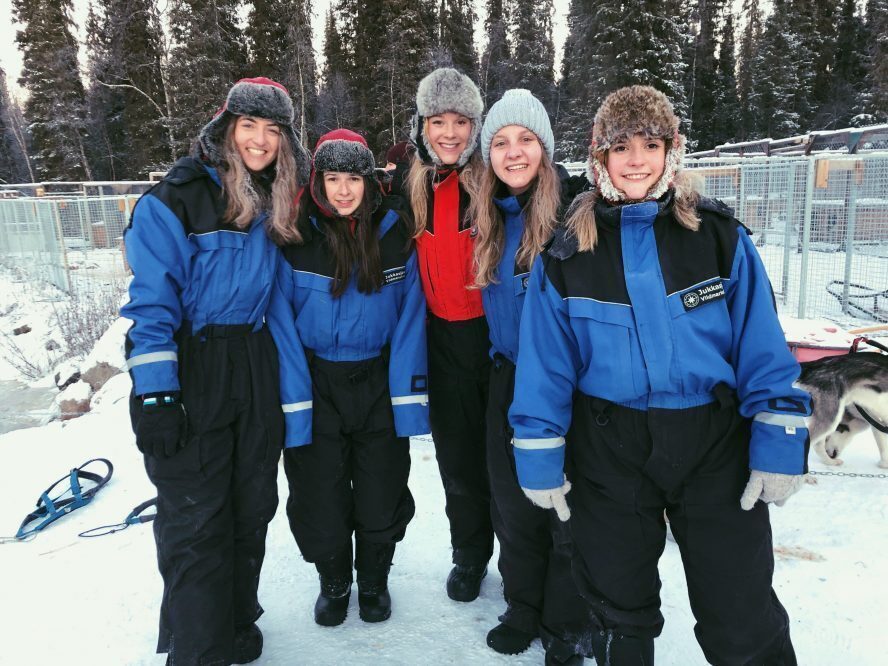 Overseas Short Programs
You don't have to be away for a full semester to experience Exchange. Get to know your options for Overseas Short Programs.
La Trobe student Lainie travelled to the U.S. for a Short Exchange program. Discover Lainie's American college Exchange experience at Michigan State University, which included cheerleading with the Uni team, baseball games and a trip to Hollywood. Read her story here and learn just how much you can pack into a short trip.