Our Student Success team places your experience at the heart of everything the University does. It's the driver that ensures you get the most out of University while you're here – from taking on extra activities to boost your employability to having amazing life experiences.
Student Success Pro Vice-Chancellor Professor Jessica Vanderlelie welcomes you to campus.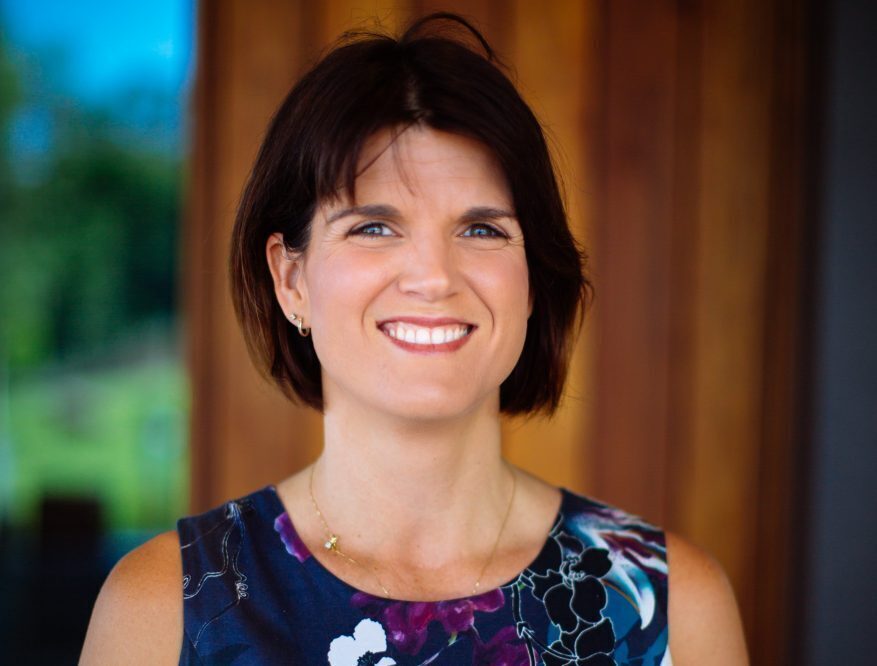 "I am very excited to welcome you to La Trobe in 2019. Students are the lifeblood of every university and I am proud to be part of such a vibrant and diverse university community and I am confident you will soon feel a part of the family.
To say I have the best job in the world is an understatement. On all La Trobe's campuses the amazing Student Success team is here to help you every step of the way. You will see us at Orientation, in the Learning Hub and the Career Ready space and at the events run by the La Trobe Student Excellence Academy to name a few.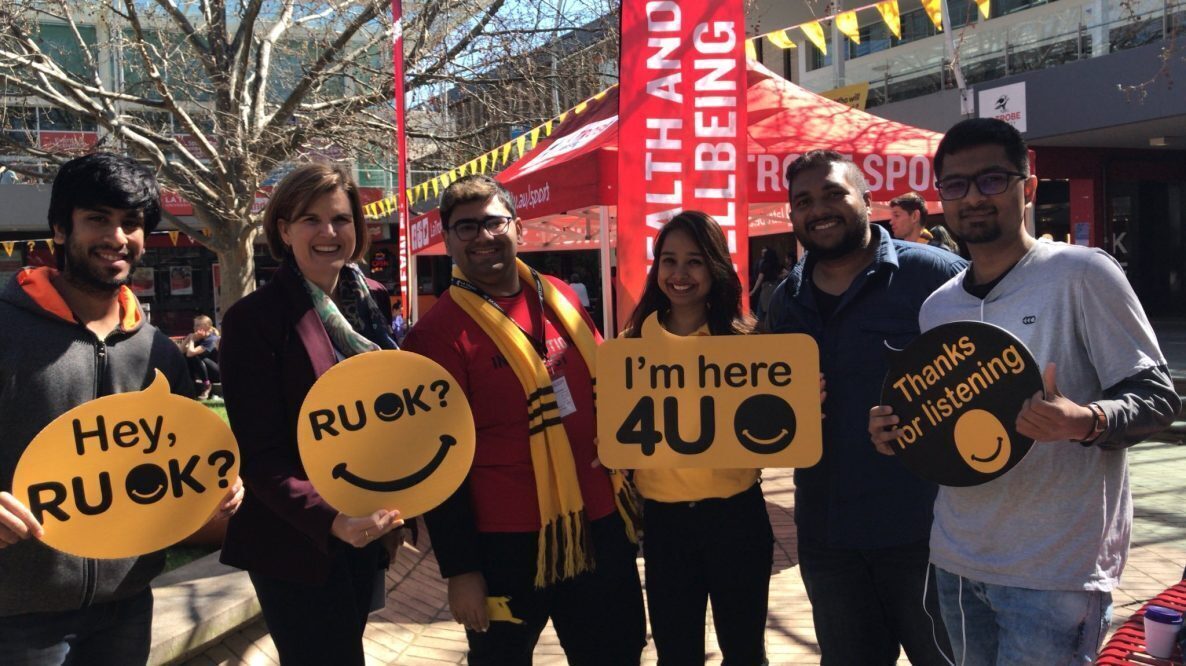 At La Trobe we believe that the people who understand the student experience best are our students. Last year we spent a lot of time listening to student feedback and this year we have an ambitious and exciting plan work in partnership with students. Together we will transform the ways in which the University assists you with your learning, supports your health and wellbeing and helps you overcome challenges to live university life to the fullest.
University is an amazing opportunity to expand your horizons and explore your passions. I encourage you all to get involved, ask for help if you need it and share your feedback, so we can make La Trobe the best we can be."