You know it and love it. The Shepparton Festival is a stalwart of the Goulburn Valley events calendar.
This year, a host of artsy, crafty and fascinating festival events will be held at your very own La Trobe campus. We are a principal sponsor, after all!
These events centre around the festival theme of 'Storybowl'. Playing on the 'food bowl' nickname given to our region, the theme will inspire people to share their stories from the past and present, as well as predicting what the future of Greater Shepparton might look like…
Have you booked tickets to these La Trobe-hosted events?
Art Therapy workshop: Sunday, March 24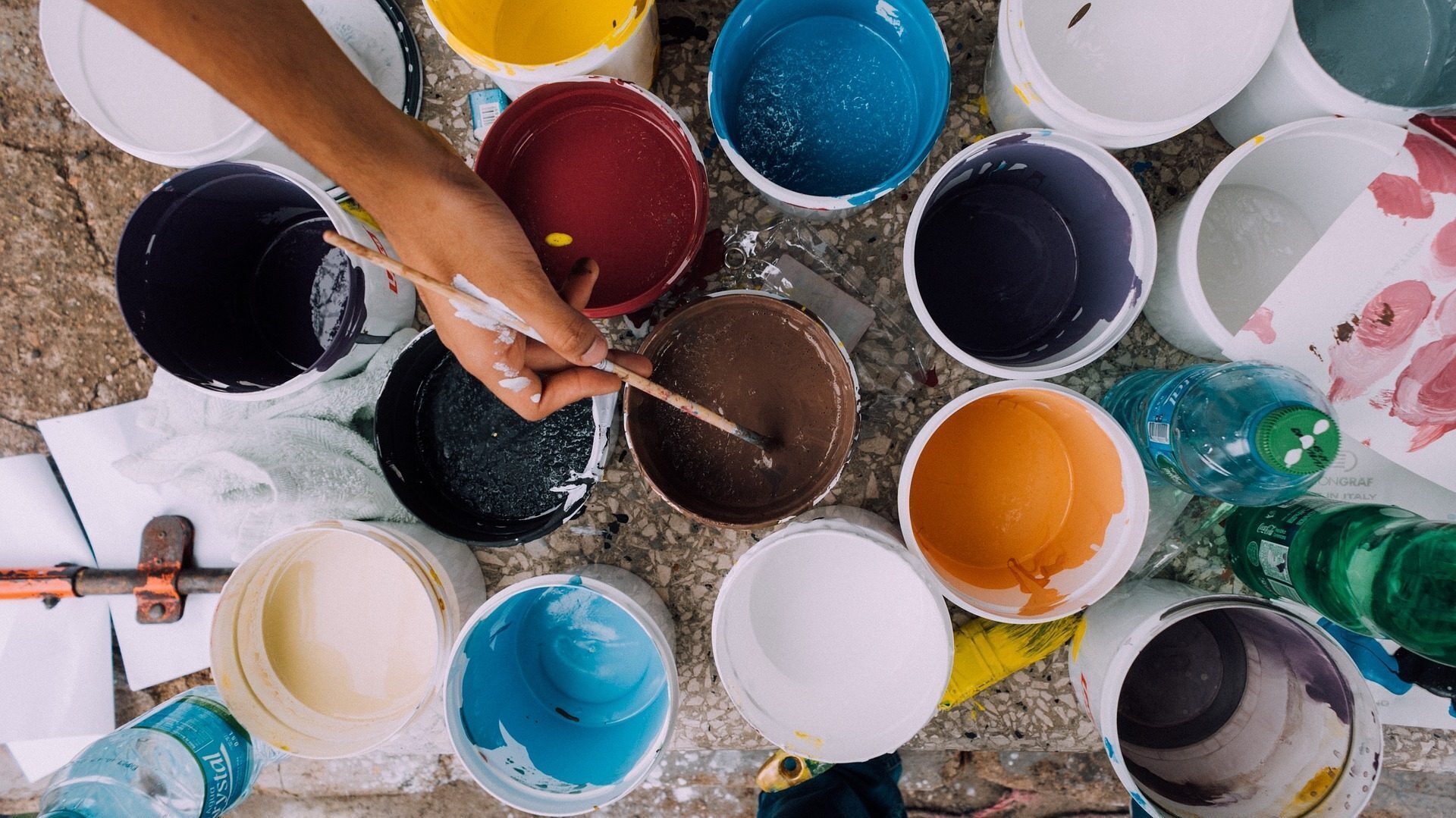 Using art for our health and wellbeing has become the focus of communities and individuals across the globe in recent times.
Across this day of events we will pursue the idea that the artist is any person who has a story to tell.
Join Dr Patricia Fenner and Dr Libby Byne for a lecture on art therapy, then get hands-on with their interactive yarning session. Stick around for another art-making session in the afternoon too.
Tickets here.
Eat Your Words writing workshop: Saturday, March 16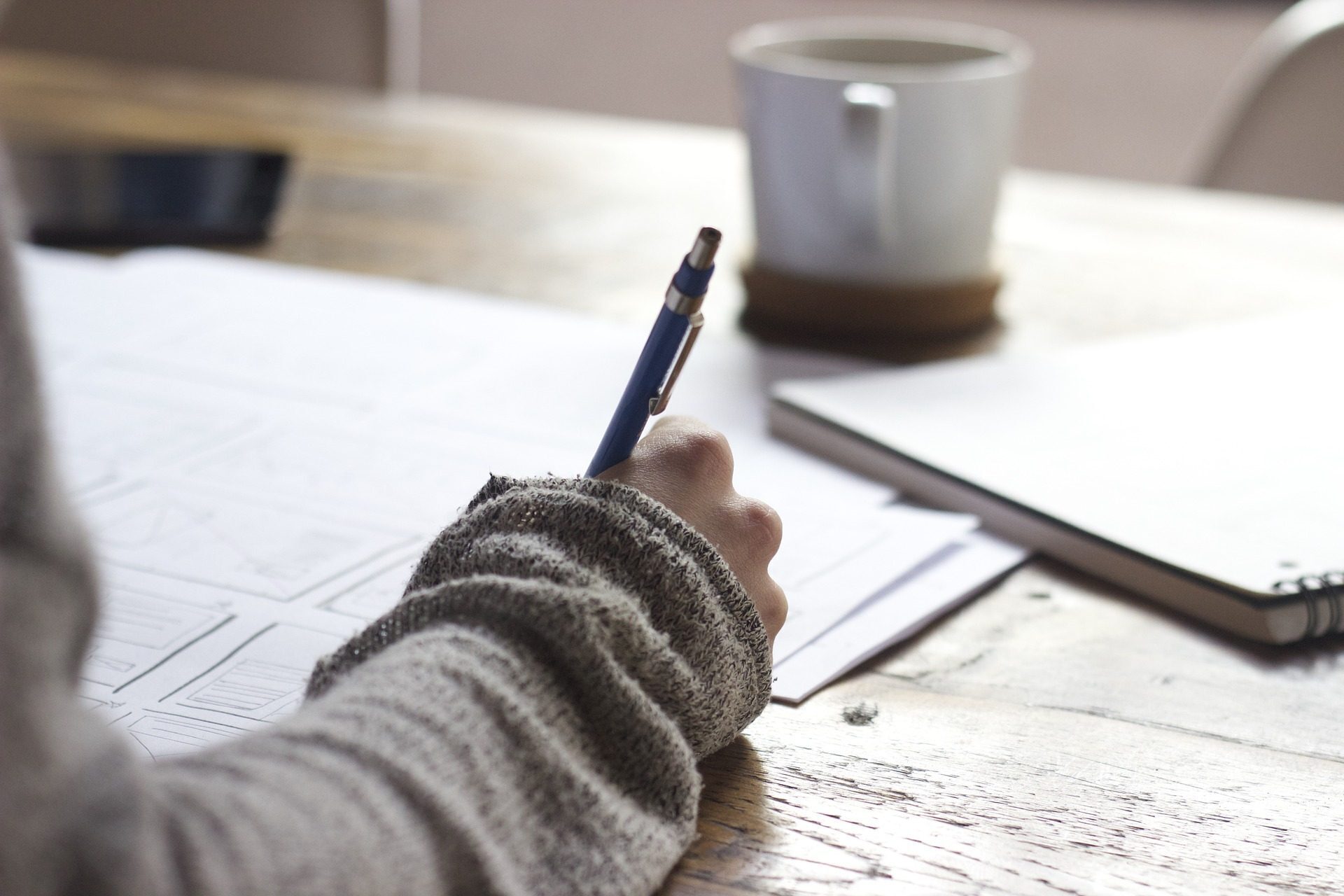 This one's designed for those who wish to begin writing but don't know how to start, those who have a fabulous idea but are not sure what to do with it and for those who are interested in what makes writing delicious!
Three writing workshops over two days culminate in a performance of what you've written.
Queerstories: Thursday, March 21 from 6.15pm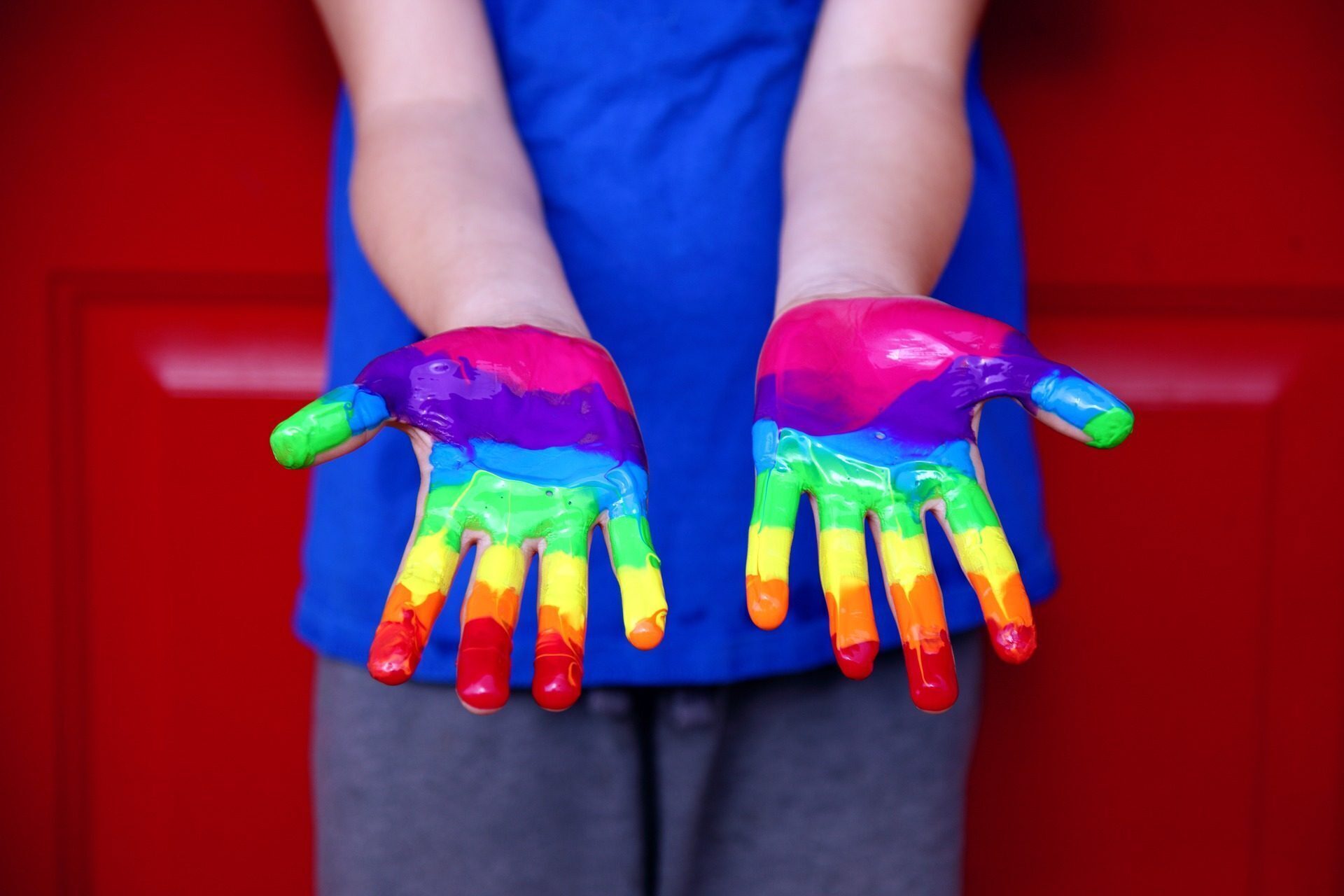 Storytelling night Queerstories has travelled the country, and now its touching down in Shepparton for one night only.
Featuring a diverse line up of LGBTQIA+ speakers sharing their stories, you'll hear everything from the heart warming and the downright hilarious.
Topics will include pride, prejudice and love.
You can book your spot at www.trybooking.com/ZYYM
For a sneak peek at what you can expect, listen to the Queerstories podcast.