If you're daunted about those first few weeks of university study, you're not alone. We know it can be tough making the leap from school, home or the workplace.
Perhaps you need to brush up on your skills after the break and could use another introduction to the basics of uni study.
Say hello to the One Step Ahead program: a crash course in all things academic.
But get in quick – places are filling fast!
One Step Ahead: what is it?
Referencing, essay structure, note taking and using feedback are among the topics covered during the One Step Ahead program.
It's offered at the Albury-Wodonga, Bendigo, Bundoora, Mildura and Shepparton campuses.
City students are invited to join in the program at Bundoora.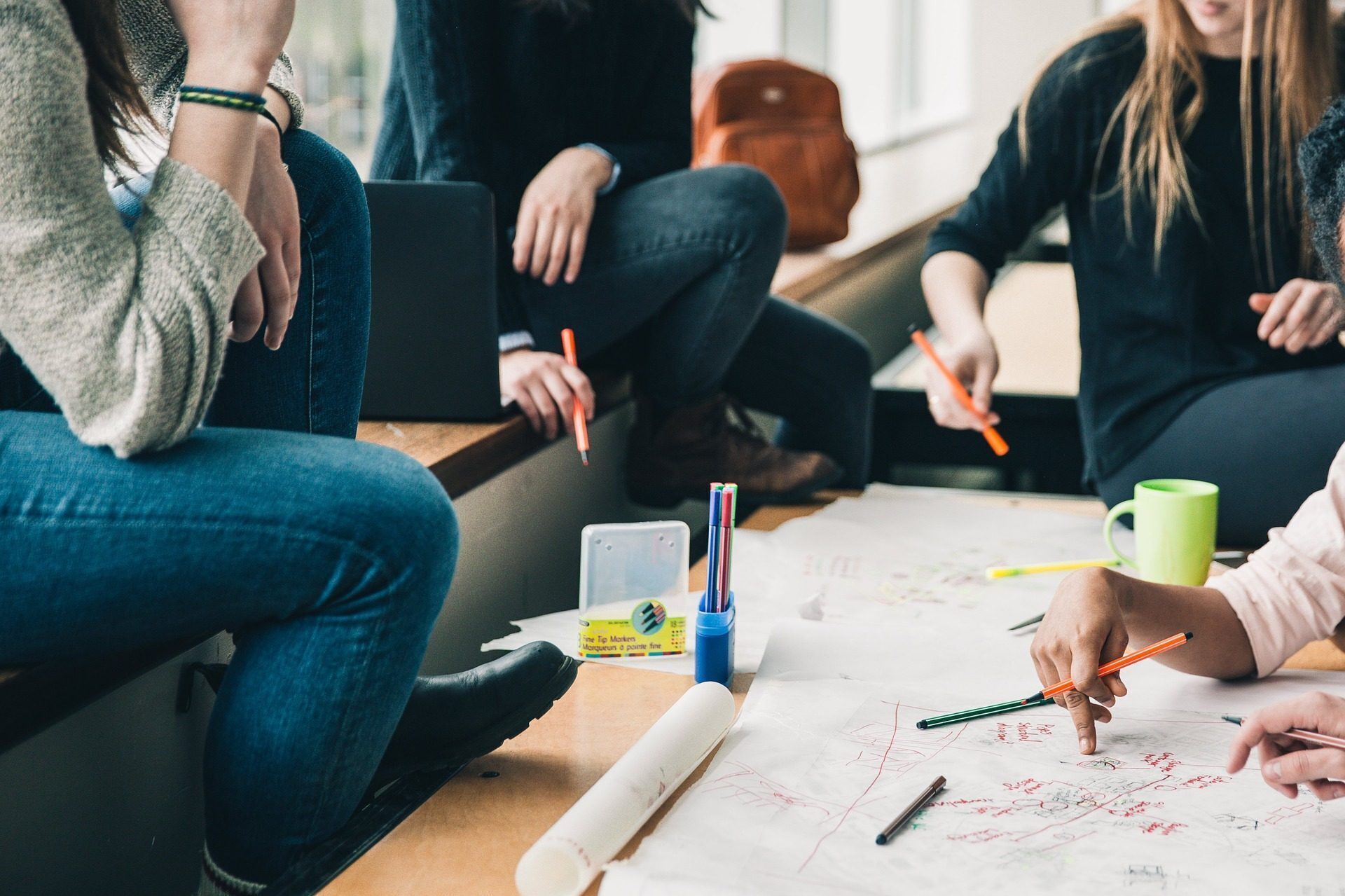 Student Learning Associate Lecturer Janet Muller is one of the facilitators for One Step Ahead and says it's mostly first year student who join the program. But she says it's also a good opportunity for current students who need a bit of a "refresher" before classes start again.
"Do this course and you won't be so terrified when you get to your first assignment and lecturers mention things like referencing," Janet says.
It's learning to reference correctly she believes is one of the biggest causes for stress among new university students.
"You'll also learn how to paraphrase, quote and summarise, and learn how to avoid plagiarism," she says.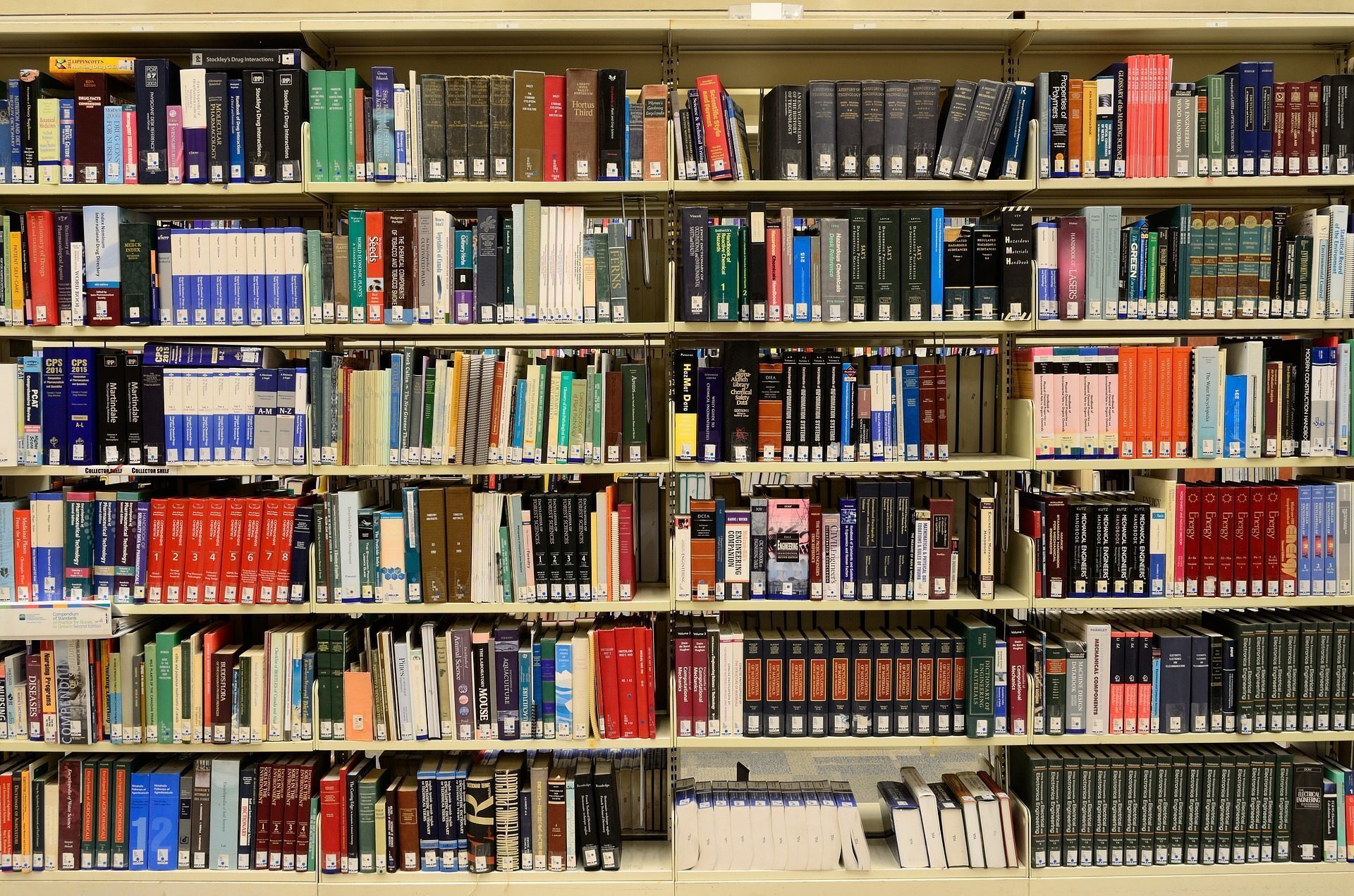 Meet friendly faces who are there to help
Another great thing about One Step Ahead is you'll meet other students as well as Peer Learning Advisors – or PLAs as they're known around campus.
They're high-achieving students who are trained to help you with general questions about academic study.
Michelle Biggs is a PLA at Bendigo who once completed the One Step Ahead program. Now she helps run the program.
Michelle says it helped her transition from being a stay-at-home mum to a uni student.
"It was a good instruction, because I wanted to do well when I was at uni and I didn't want to be floundering around," Michelle says.
She remembers meeting other people from her Social Work degree during One Step Ahead, people she's still friends with today.
These days, she gets approached by students she first met while helping out with the program.
"They'll come back to me and other PLAs because we've started to build a rapport."
How to get involved?
To register for One Step Ahead, follow the link for your campus.
And don't forget to bring a laptop or tablet, and a pen and paper!