When La Moka café co-owner Tiffany Van Zanden sits down to dream up each week's menu, she's not only drawing from her ten years' experience as a chef.

She's also putting into practice the knowledge gained from being a student in La Trobe University's Bachelor of Food and Nutrition.
Since the end of last year, Tiffany has split her time between studying online and running the Albury-Wodonga campus café she co-owns with her husband, Darren.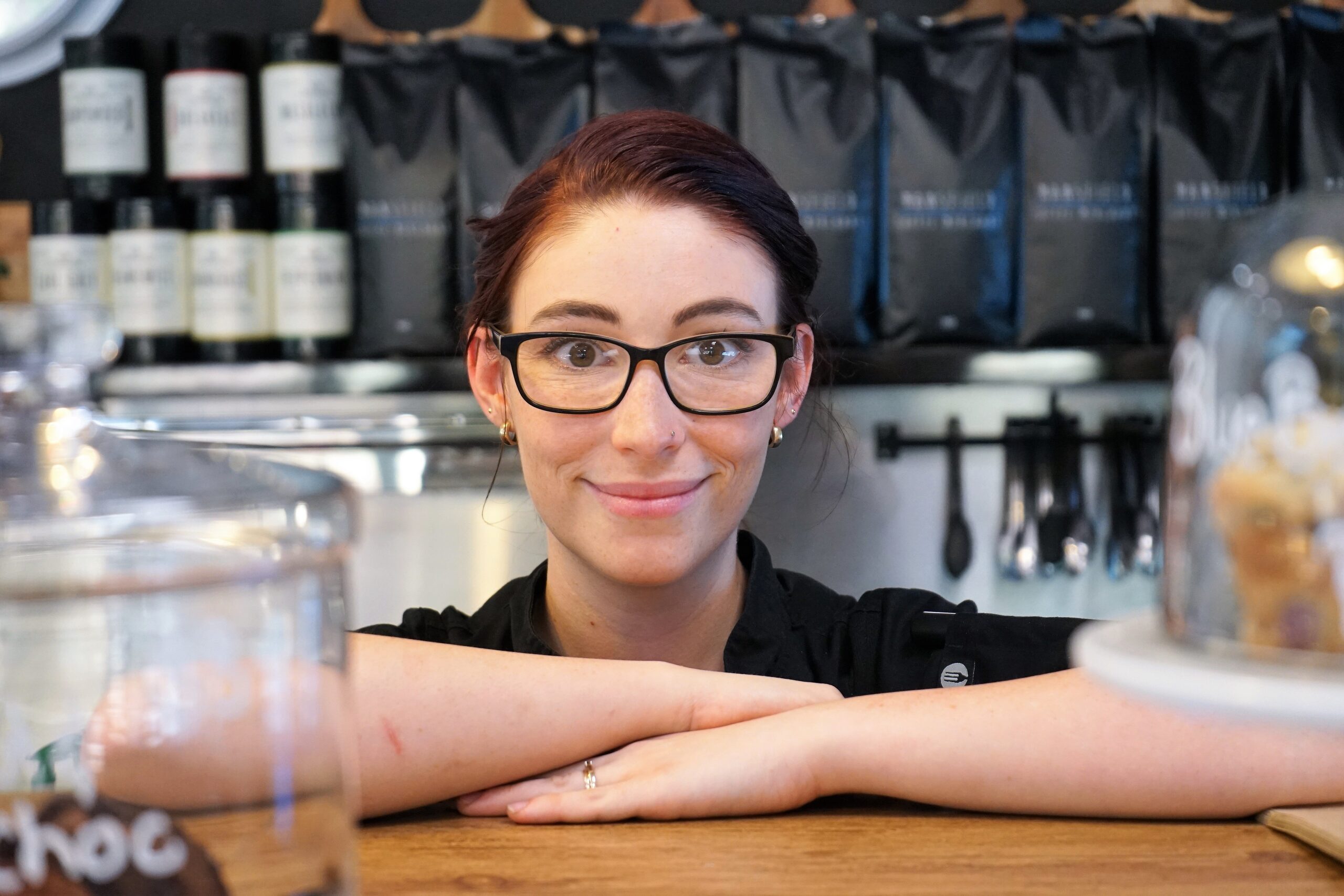 "Knowing how different nutrients and chemicals work has helped me so much when making up my menus every week," Tiffany says about her study at La Trobe.
She began the course after a back injury threatened to put the brakes on her decade-long career as a chef.
"I bulged a disc in my back and did my sciatic nerve on my left side," she said.
"When I found that out, I needed something else that I was interested in.
"I still loved food and I didn't want to step away from it."
The café owner, who has previously worked under tutelage of celebrity chef Matt Moran, now has a goal to one day work as a dietician.
As someone living with food allergies, Tiffany is determined to make sure the La Moka menu fits everyone's dietary requirements. That's why she refers to La Moka as an "inclusive café".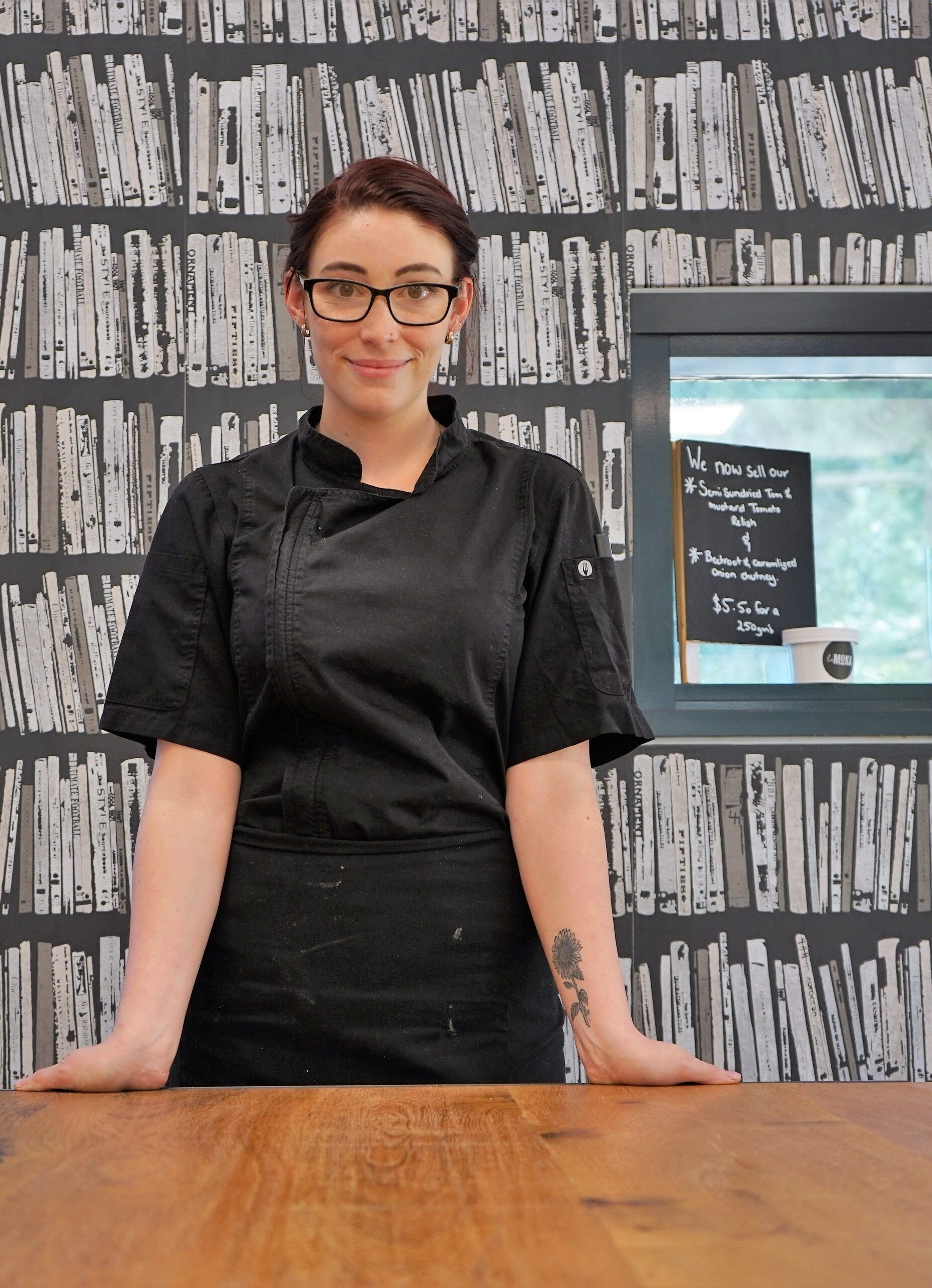 "I go to cafés, and the majority of the time I can't eat anything," she says.
"I love the fact that everyone can come here and eat at least a couple of things."
Her focus on good eating habits is also behind the healthier, locally-made drink and snack choices in stock.
"You can go down the road to get all the big-name brands, but when you come here, I want you to get stuff you can't get anywhere else."
Not only will La Moka customers leave with their appetite sated – Tiffany promises to also put some pep in their step.
A self-described "a people pleaser", she says putting a smile on a stressed student's face is one of the highlights of her new job.
Find out more about the Bachelor of Food and Nutrition here.