It's almost here – O Week is the best time of year to get to know your La Trobe campus.
The Bendigo Student Association is pulling out all the stops in 2019 to get you in the mood for a big year at university.
And if you're a member, you're going to save some of your hard-earned dollars.
A full list of BSA O Week events is here. But we've included some of our favourites below.
Summer Vibe O Week launch party: from 7pm on Tuesday, February 26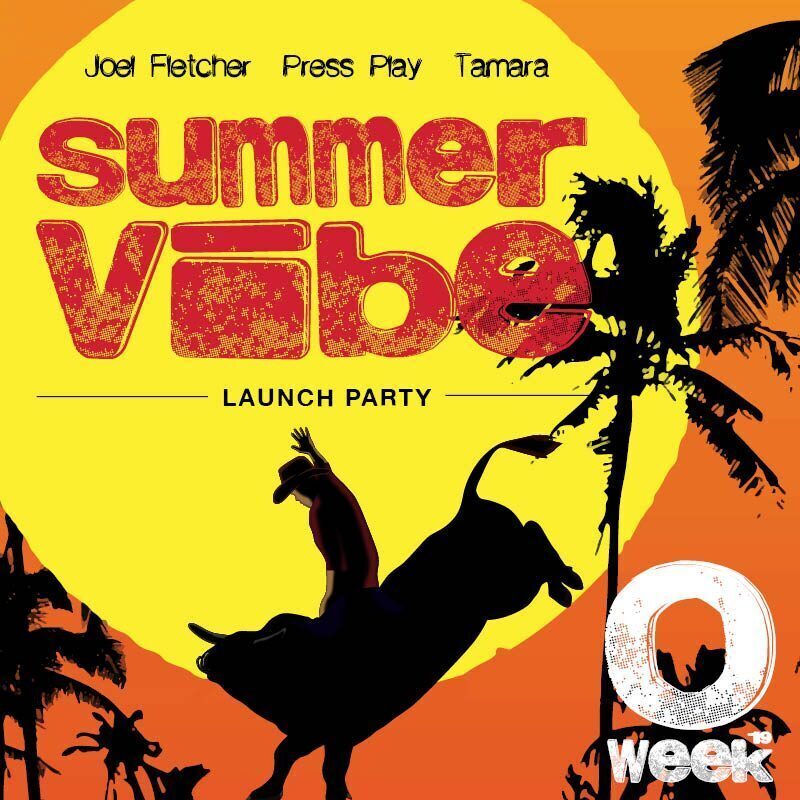 This is the big one! Held in Car Park 2 at La Trobe, Summer Vibe is O Week's premier music event.
Come for the mechanical bull or face painting, stay for the tunes from Joel Fletcher, Press Play, Tamara, Bentley Grattan and Tom Harrington.
Your ticket also gets you entry to the afterparty at Universal.
18+ event | ID & POA required | Free buses back to campus between 11.30pm – 1.30am
For tickets, go to: https://www.facebook.com/events/1948578598782104/ or https://www.bsabendigo.com.au/oweek19
Mystery Bus Tour: from 5.30pm on Thursday, February 28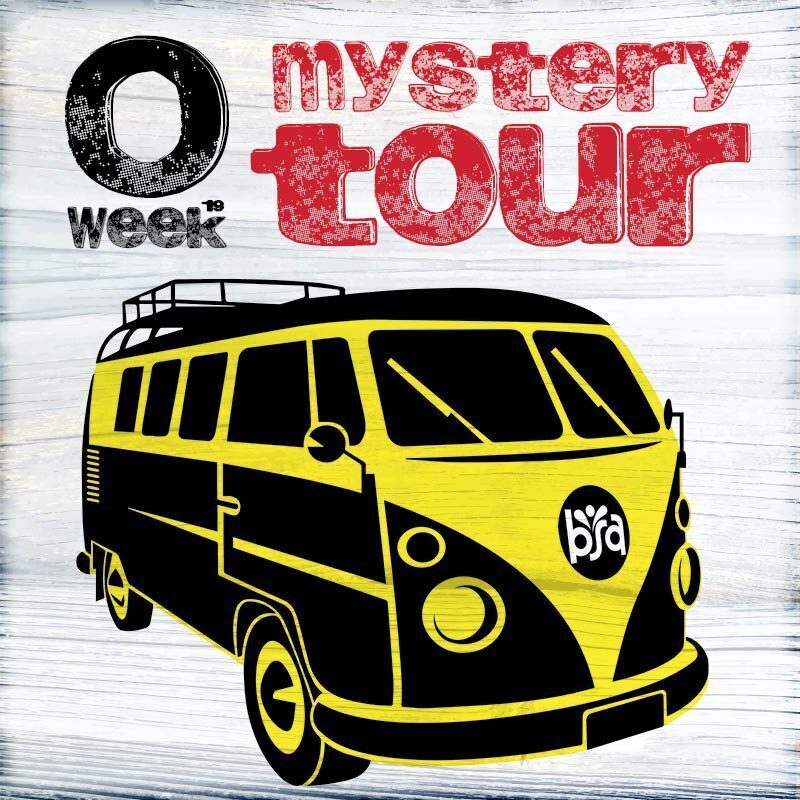 Choose one of 12 dress-up themes (eg. Hawaiian, Back to School and Op Shop formal) and join a bus with your theme-mates for a visit to a selection of Bendigo pubs.
Then it's time to hit the d-floor at Bendigo nightlife icon, Universal. The BSA will run shuttle buses from Universal to the university between 11.30 and 1.30am.

Get in quick: there's only 60 places per theme.

BSA Members $19
Non-Members: $29

18+ event | POA required |No pass outs

Market Day: from 12 noon on Tuesday, February 26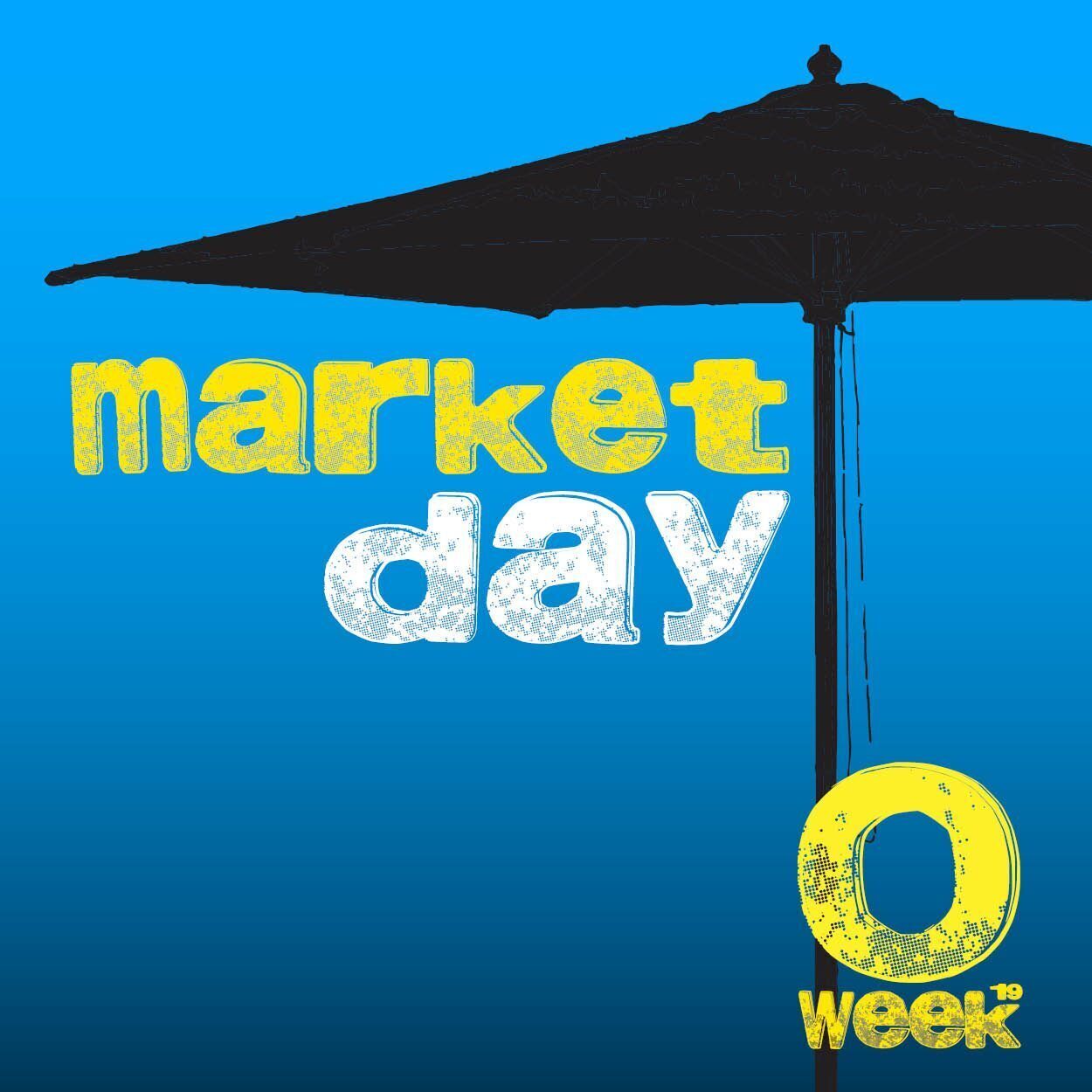 If you've ever wondered what clubs and societies do on campus, this is your opportunity to ask.
Head to the flagpole area outside the student union building to chat with clubs and societies, local businesses, service organisations and sporting clubs.
Oh, and there's free food.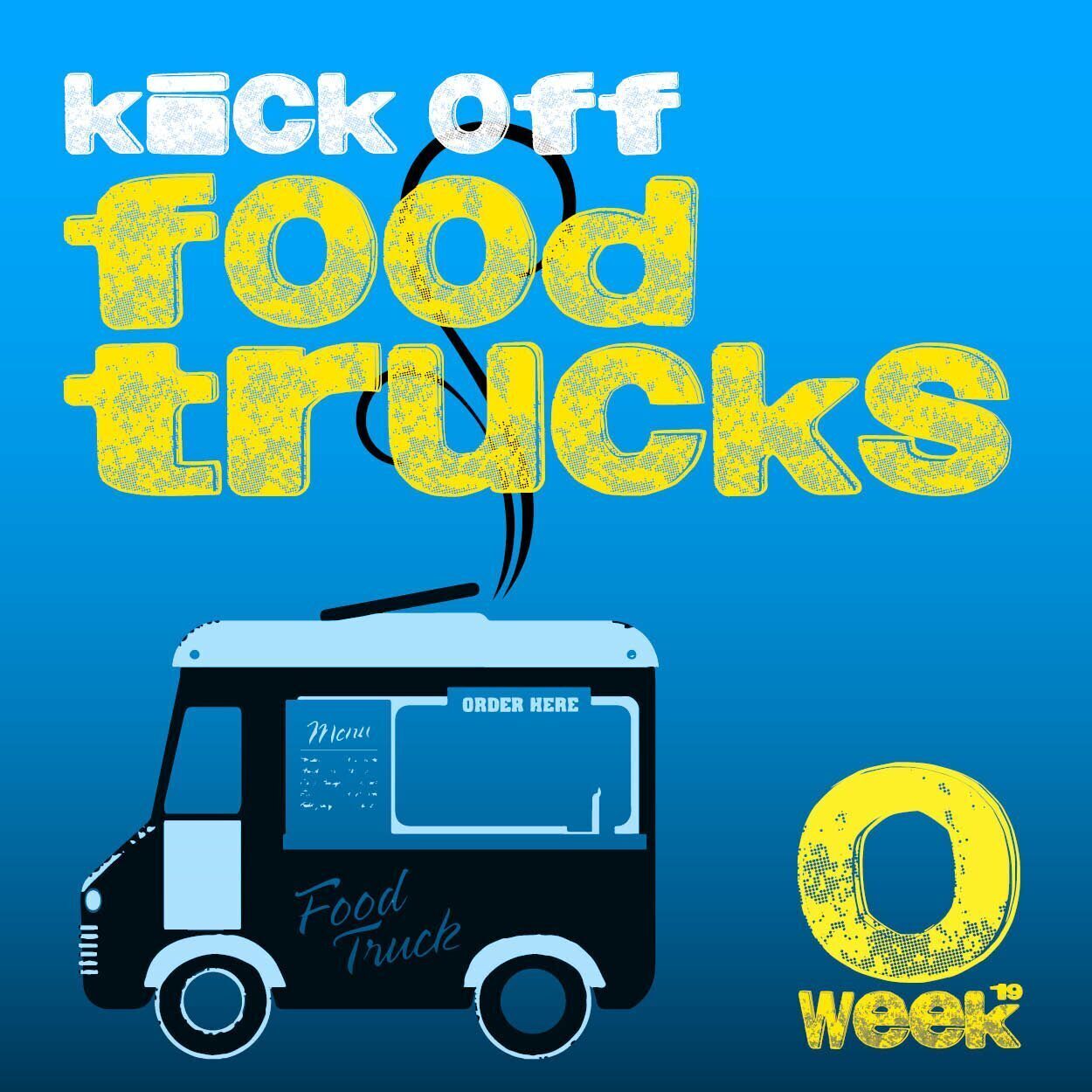 Kick off Food Trucks: from 5.30pm onMonday, February 25
Buy a ticket and use your complimentary wristband to choose a main, a dessert and cold drink from any of the food trucks available.
Meet other students then settle down for some great covers from local bank THINC.
It all happens in the flagpole area.
For tickets, visit: https://www.bsabendigo.com.au/oweek19