What uni student doesn't need a bit of extra cash to help make ends meet?
For students enrolled at La Trobe's Mildura campus, there are a bunch of terrific scholarship opportunities open for application right now.
But you've got to be quick.
Applications for these scholarships close on Friday, February 22.
Don't fall into the trap of thinking you're not worthy for these scholarships, either. There's no harm in submitting your name for consideration.
Follow the links below to check out each scholarship's eligibility criteria and application requirements.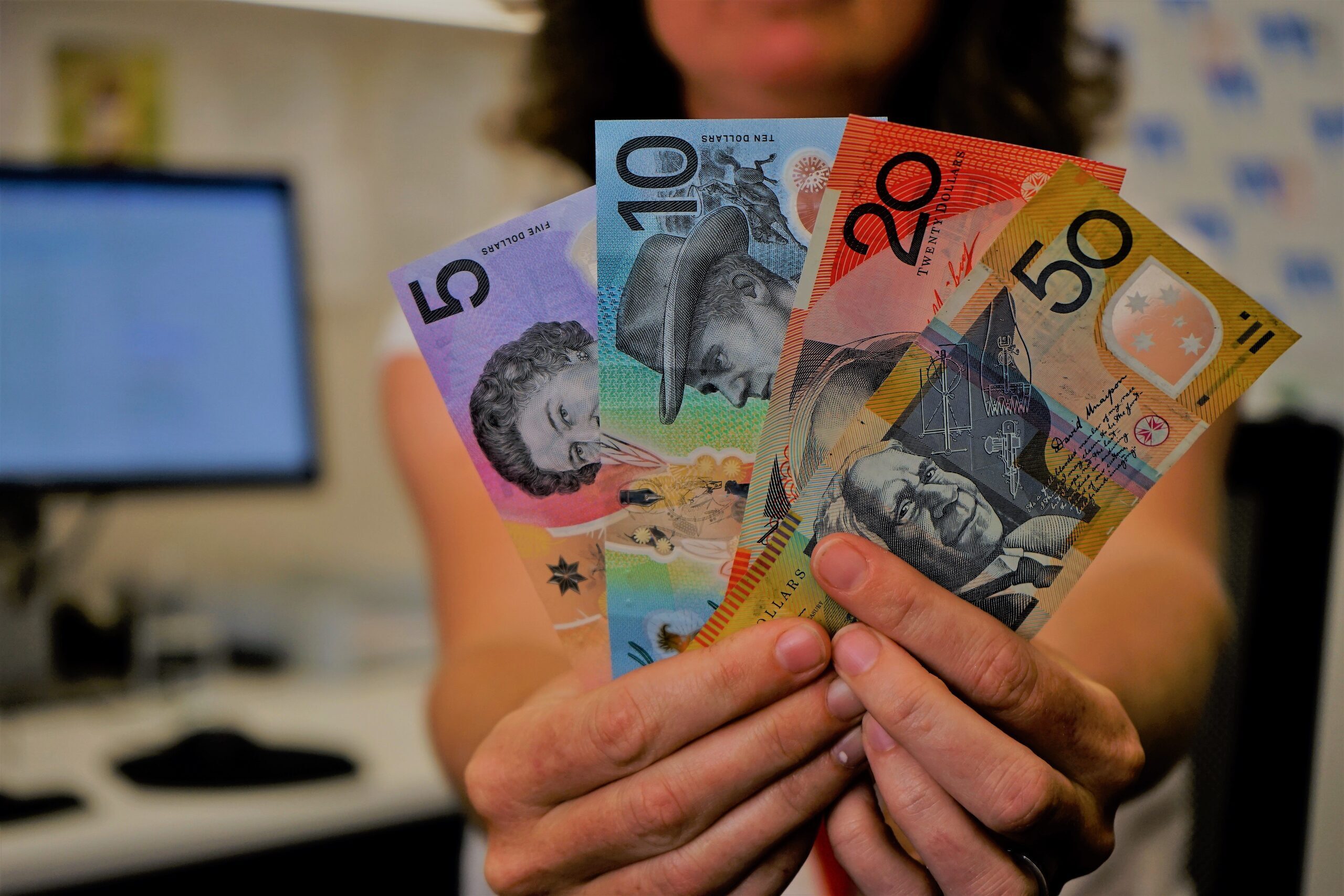 $1,000
This bursary uses funds from ticket sales at Regional Women in Leadership forums to support women engaged with the life of their community.
A short statement about how the bursary will help the development of your leadership potential is required.

$5,000 per year, for up to three years
Established to support students studying Agribusiness at the Mildura Campus, the funds for this scholarships are donated by three local companies. Recipients will be selected according to their financial need and desire to work in the agribusiness sector.
$3,000
Full-time undergraduates experiencing financial disadvantage are encouraged to apply for this scholarship. The funding comes from Chances for Children, Mildura, which supports young people to achieve their potential regardless of their family's circumstances.
$3,000
The Mildura RSL Sub Branch gifts this scholarship to a full time student whose family has had direct involvement with the Australian Armed Services.
$3,000 for the duration of your degree
The only eligibility criterion for this award is to be a full-time continuing student at the Mildura campus.
$5,000
Are you a full-time, third year Bachelor of Human Services and Master of Social Work student? Are you experiencing financial hardship? Then why not throw your hat in the ring for the Milton Whiting Memorial Scholarship? This scholarship was established by Mallee Family Care in recognition of Milton Whiting OAM, who made a significant contribution to both Mallee Family Care and La Trobe University.
$5,000
To be eligible for this scholarship, applicants must:
Be an Australian citizen, New Zealand citizen, Australian Permanent Resident or the holder of an Australian Permanent Humanitarian Visa
Be enrolled fulltime in the second or third year of the Bachelor of Nursing degree at La Trobe's Mildura Campus
Have obtained a "B" grade or better average for subjects already completed
Be able to demonstrate how you will benefit from completing your nursing qualification and how they intend to contribute to the Mildura region
Reside for at least the last three years within the Municipality of Mildura Rural City Council, Wentworth Shire Council, Broken Hill City Council or Swan Hill
Not receive any other non-Government scholarships