Orientation might be for learning about your course and your campus.
But it's also about meeting people and having some fun.
The Bendigo Student Association are the experts when it comes to social opportunities at La Trobe.
Just check out the range of activities they've got on offer starting from Monday 24 February.

Monday 24 February
Food Truck & Movie Night – 6.30–10.30pm
Food trucks galore!
O-Week students are invited to choose from the delicious street food available and settle in for an outdoor screening of movie Yesterday.
All tickets $5. Book now.
Tuesday 25 February
Market Day – 12.00-2.00pm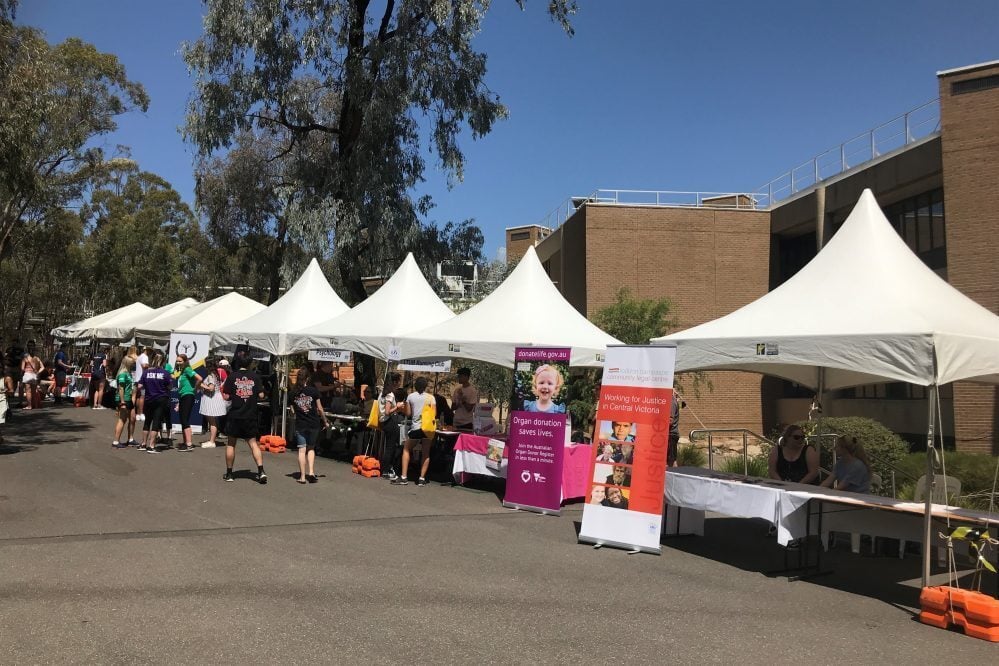 Find your crew by joining a BSA club, society or sports team!
Learn more about the university and all the different support departments on campus at out annual Market Day. It's a must-attend event just for the atmosphere alone.
There'll be even more free food and drinks for students.
Th event is 100 per cent free – no need to register or purchase a ticket.
Stadium Sounds feat Ember & A-Tonez – 6.00-10.30pm
A big night of tunes in the big Bendigo Stadium. One of the most sought-after acts on the Australian club scene, Ember will be taking the stage alongside the energetic A-Tonez.
And what's an O Week party without a theme? To celebrate the new location of our launch party, get dressed up in your finest (or funniest) sports gear and dance the night away!
BSA Member: $35 + booking fee
Non-BSA Member: $45 +booking fee
Ages 18 and over. Proof of age (POA) required.
Tickets at: https://premier.ticketek.com.au/shows/Show.aspx?sh=BSASTAD20
Wednesday 26 February
Meet a koala & feed the roos – 9:00am – 2:30pm
Meet Australian locals of the furry kind with a trip to Kyabram Fauna Park, including picnic lunch.
BSA member $15
Non-BSA member $20
Tickets at: https://www.bsabendigo.com.au/Products/227
Game on at The Zone – 2:30pm – 5:30pm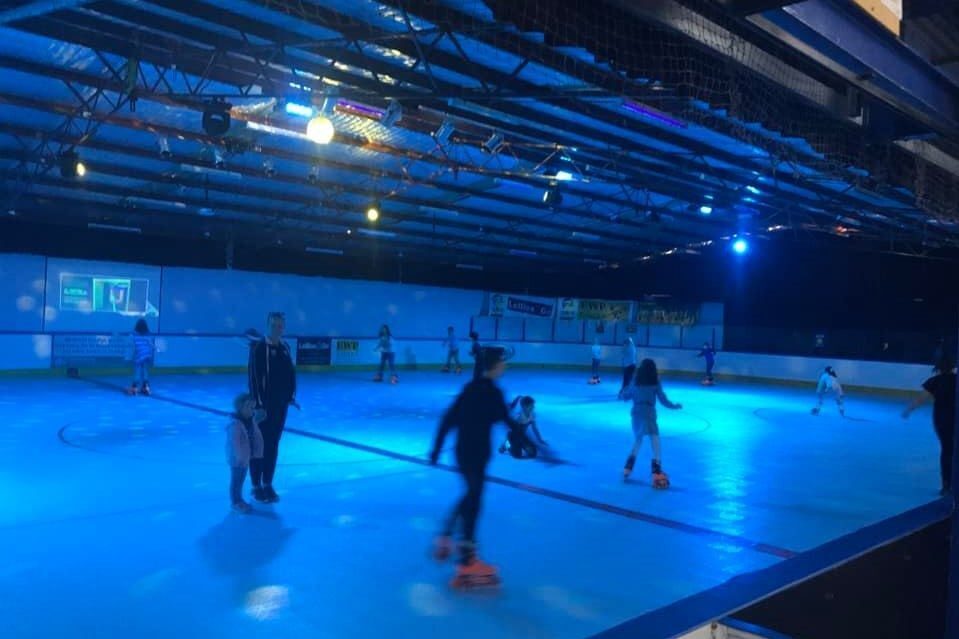 Challenge your new uni mates to an adrenaline-filled, all-ages war!
Entry includes unlimited Laser Tag, roller skating and mini golf. Food and drinks will be supplied to keep you going for a great arvo.

Buses will run from the SU to The Zone.
BSA member $15
Non-BSA member $20
Tickets: https://www.bsabendigo.com.au/Events/oweekGameOn
O Week Comedy feat Randy Feltface – 5:30pm – 9:00pm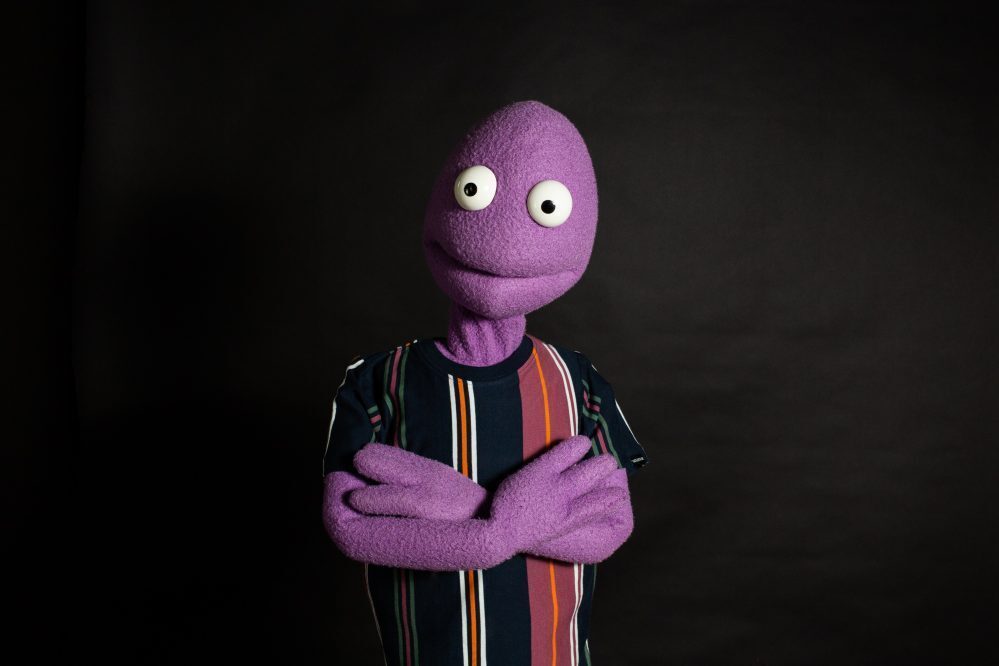 Fresh off the back of a world tour, Randy is coming to O Week with an hour of stand-up comedy.
Randy will be supported by Melbourne comedian Sonia Di Iorio!
Alcohol free, all ages event for La Trobe students.
$5 per ticket.
Tickets at: https://www.bsabendigo.com.au/Products/234
Thursday 27 February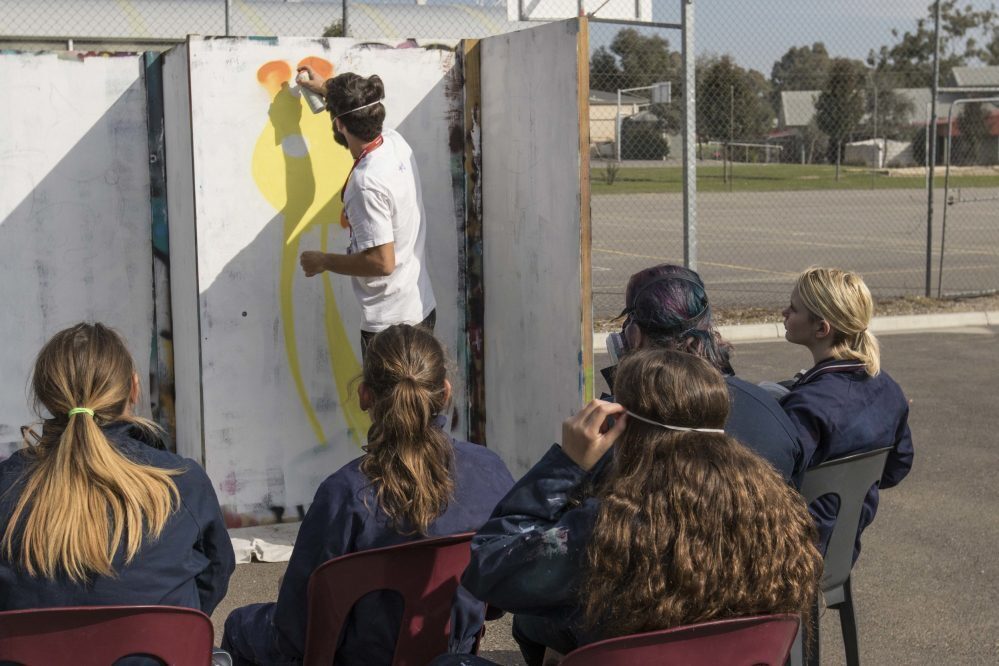 Graffiti Workshop with Nacho Station – 1.00-4.00pm
Tap into your inner artist with Bendigo's street art experts, Nacho Station.
Learn the basics of aerosol art and meet new friends in the process!
Limited places
1:00pm – 4:00pm
BSA member $10
Non BSA member $15
Tickets at: https://www.bsabendigo.com.au/Products/230
Bendigo Pottery Workshop & Afternoon Tea – 12:30pm – 2:30pm
Get creative at Bendigo Pottery, Australia's oldest working pottery. Over 150 years of pottery expertise will help you make your own masterpiece followed by lovely afternoon tea!
Buses will be available from La Trobe University to Bendigo Pottery.
Afternoon tea consists of scones with all the trimmings. Students can purchase their own drinks.
BSA member $10
Non BSA member $15
Tickets at: https://www.bsabendigo.com.au/Products/229
Barefoot Bowls & BBQ – 6:00pm – 10:00pm
Enjoy a game of barefoot bowls with your new uni friends at Bendigo Bowls Club.
Drinks are available from the Bendigo Bowls Club Bar at fantastic prices. BBQ and tunes will be provided by BSA.
Free buses from the SU to Bendigo Bowls Club.
Ages 18 and over. POA required.
BSA member $10
Non BSA member $15
Book tickets here.
Friday 28 February
Pool Party – 11:30am – 3:30pm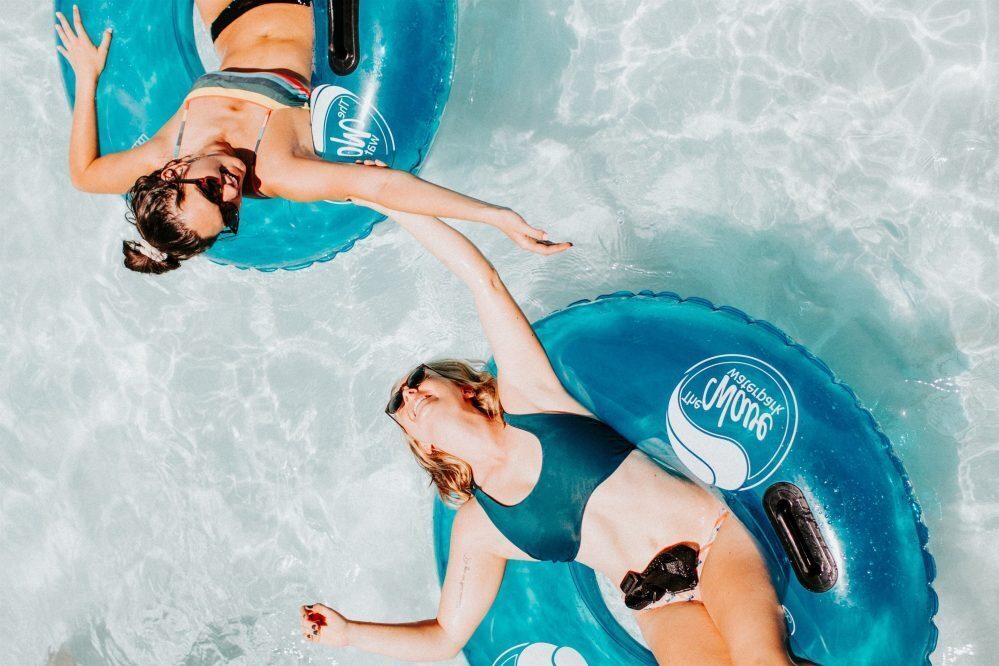 Cool down after a BIG week and take a dip at the local pool, Brennan Park.
Food and tunes provided.
All tickets are $5 and include food & entry.
Tickets at: https://www.bsabendigo.com.au/Products/232