The Bendigo Student Association (better known around these parts as the BSA) wants to wish you a big welcome to Semester One, 2020.

The BSA's role at La Trobe is all about making the student experience better.
It provides the sorts of services that'll get you through University without failing subjects, going broke or getting too homesick.

Think free food, social opportunities, financial support and student advocacy.
To get you started, have a look at some of the great things already on offer at the BSA this year.
O-Week events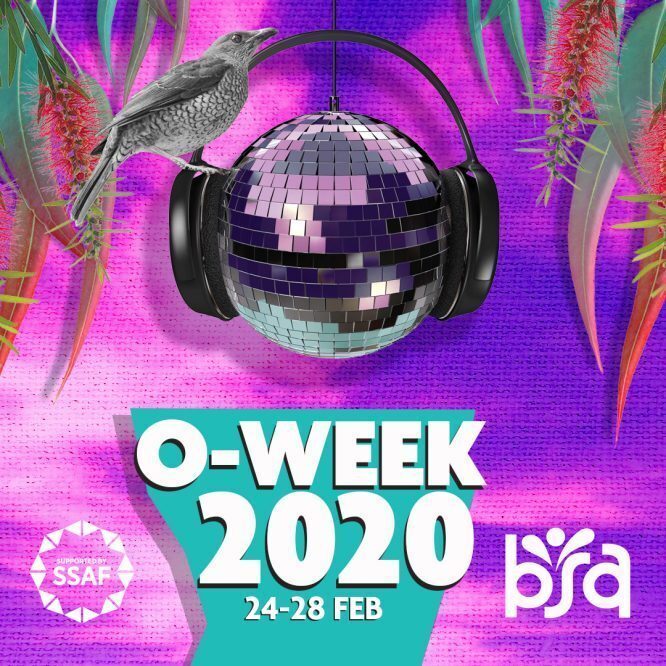 Kick off your Uni Life at La Trobe Bendigo with a jam packed O-Week Calendar!
O-Week is your chance to get to know the who/what/when/where of University life. Our specialty is in the social side of Uni – we want to help you meet new friends and make connections that'll set you up for a successful few years at La Trobe.

Check out the events we have planned at our website.

Hot tip: to get the best prices on all the BSA's fantastic events at O-Week, and to stay up-to-date year-round on our offerings, become a member! Keep reading to find out how.
BSA Memberships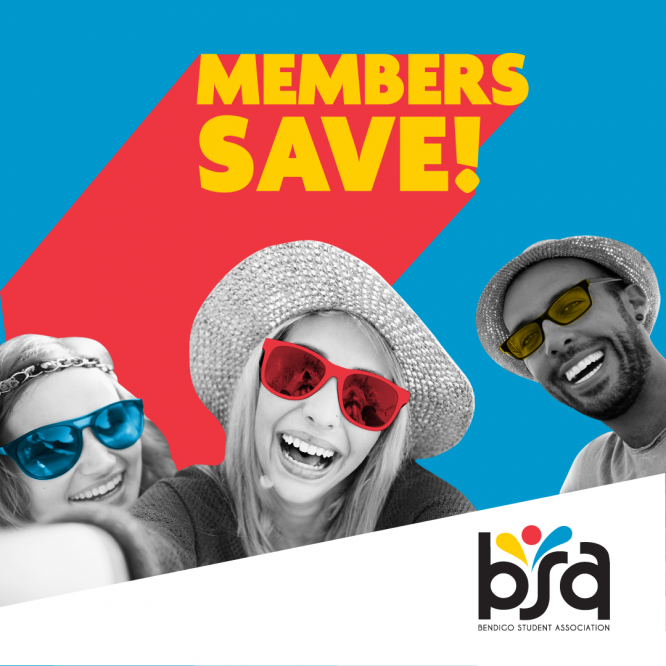 For only $50, a full-year BSA membership gives you great value for money over and above the standard services provided through SSAF funding.
Membership gives you discounts for BSA events, services and short courses.
Selected products through Sweeney's Cafe and the BSA Stockroom are also discounted.
Check out the benefits at https://www.bsabendigo.com.au/membership
Please note: Unlike in previous years, the University will not be offering parking permit discounts to members in 2020.
Win free parking for a year!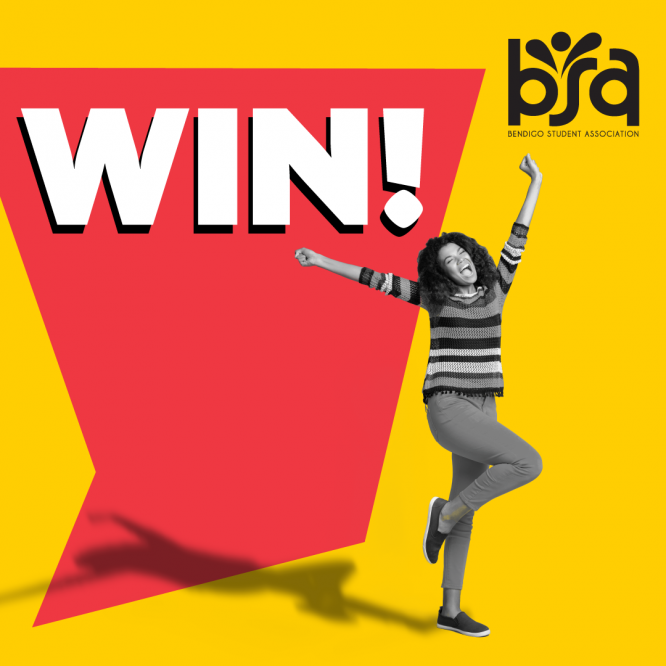 That said, if you become a BSA member by 5 March 2020 for your chance to win one of five pre-paid on campus parking passes for Bendigo La Trobe.
The competition is open to all BSA student members in 2020 members (BSA staff members, LTUB staff members and BSA Board President ineligible to enter.)
See the full terms and conditions of the competition here.
Become a member to enter: https://www.bsabendigo.com.au/Products/200
Sweeney's new Keep Cup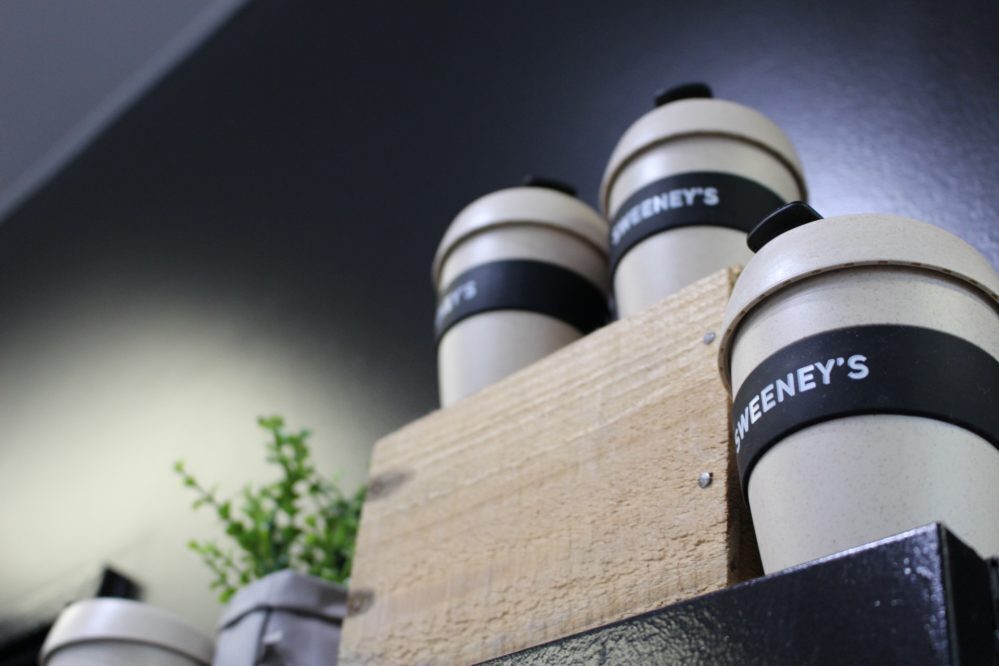 Just Landed – our on-site cafe Sweeney's has some new-look reusable keep-cups – and they're made from rice husks (!!!) Pick up one of these trendy and sustainable leak-proof cups for only $7!
Oh, and when you help us help our environment by buying this awesome cup, you'll get your first hot drink for free! Delicious.
BSA Advocacy Service helps you with Uni issues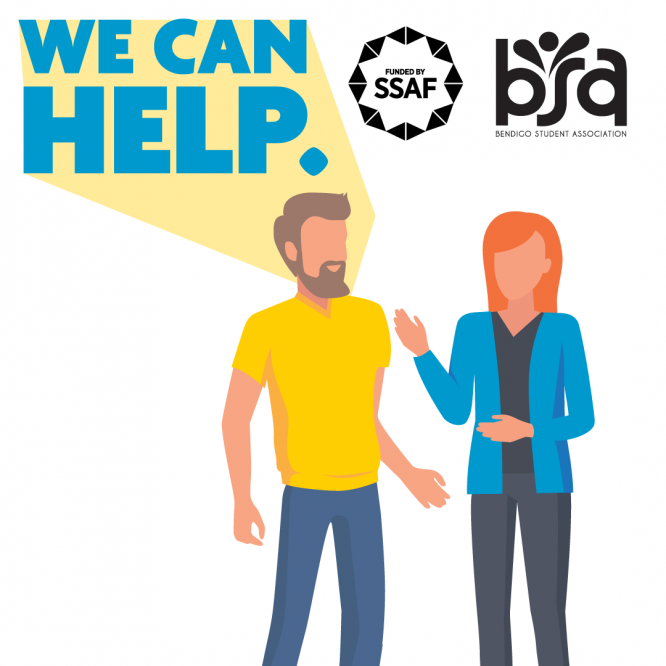 The BSA's student advocate is Michelle Barton. Michelle's role is to help students find the best solution for their issues.
You can set up a face to face meeting with our advocate who can listen to your problem and work out the best course of action.
The advocate will know which policy or procedure is relevant and explain in simple terms what is likely to happen.
They can help you draft letters to the University, complete forms or attend meetings with you and University staff to ensure you are treated fairly.
This is a free service open to all La Trobe Bendigo students.
You don't have to be a BSA member to use it.
More info: https://www.bsabendigo.com.au/studentadvocacy
Wanna know what else we've got planned?
For all you need to know, check out our website www.bsabendigo.com.au or like us on Facebook or follow us on Insta.