La Trobe University is excited to announce that IGA Xpress is coming to the Agora at the Melbourne Campus, opening in Semester 1 2020! It will be located next to the I&O Office, Agora East.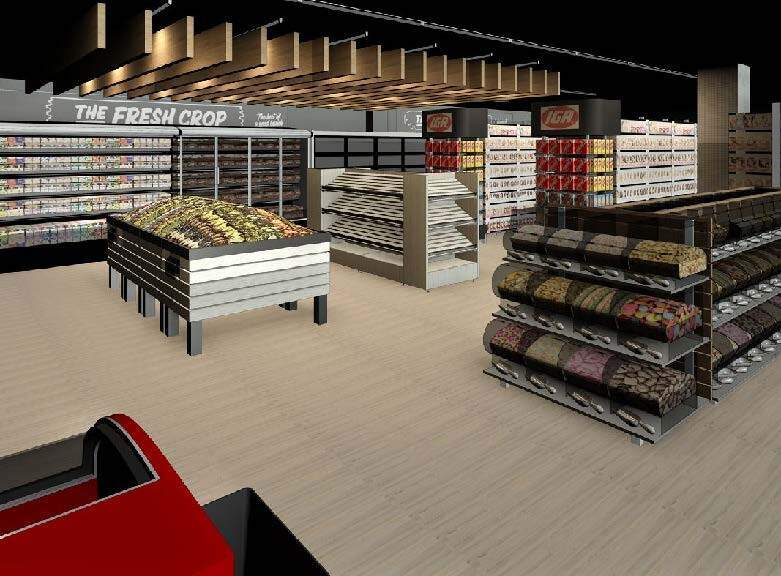 The new IGA Xpress will offer a range of fresh food, produce, groceries and merchandise for the La Trobe community studying, living or working on campus. When purchasing an item in store, customers will also be able to withdraw up to $100 cash with no fees.
In the coming weeks, you may notice some new signage will be installed on the exterior of the store and some project works will start to take place.
The new IGA Xpress will add to the diverse retail and service offering in the Agora which is central to the campus and a part of La Trobe's University City of the Future plan.
There are many cafés, restaurants and retail outlets at our Melbourne Campus – whether you're looking for a quiet spot for a coffee, a bite to eat, retail shops and services, there are plenty of options to explore.