The Student Wellbeing team at Bendigo want to welcome all interested staff and students back to campus to a Multi-Faith Blessing this Thursday.
Representatives from a variety of faith communities will be present at the ceremony to mark the start of the 2019 academic year.
The blessing offers a warm environment in which people from all walks of life can connect with one another.
Some light refreshments will be served at the end of the service, which will take place inside the Circular Lecture Theatre from 11am.
It's also an opportunity for La Trobe newcomers to find out more about the services the Chaplaincy team at Bendigo provide.
What Chaplaincy can offer you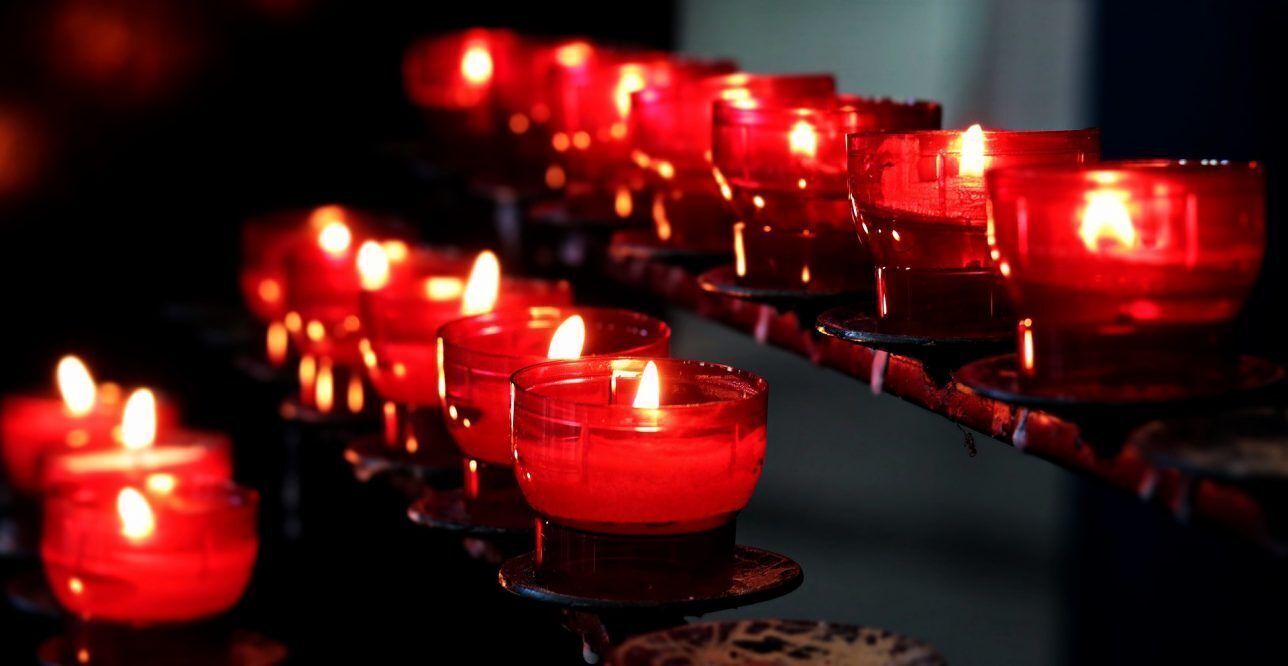 The Chaplaincy team at Bendigo are a unique multifaith team, who offer a welcoming drop-in centre for students and staff – regardless of age, culture or religious background. Working with the Student Support Services staff, chaplains can provide:
Pastoral and spiritual care, friendship, encouragement and practical assistance;
Support to students and staff in times of grief or personal crisis;
Welcome and support for both international students and those from beyond Bendigo;
Opportunities to explore religious, spiritual and personal issues, either individually or in groups;
Opportunities to network with the local community;
Religious Services and provision for Interfaith Forums;
Religious resources for student and staff groups (e.g. music and books).
For more information, visit the La Trobe Chaplaincy homepage.