O Week is the best time of year to get acquainted with your La Trobe campus and your fellow students.
Shepparton students are invited to use their Orientation Planner to sign up for information sessions and get-to-kn0w activities, starting from 2.30pm on Tuesday.

And then, once these formalities conclude, the Shepparton Students Association has plenty of fun and games planned for students and their families.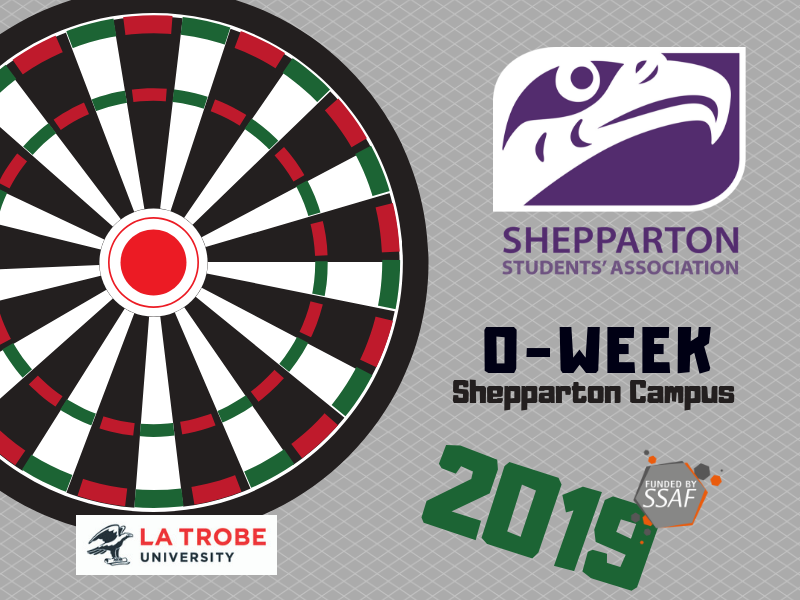 Head of Campus welcome dinner: Tuesday, February 26 from 5.30pm
Come for the food, stay for the photo booth and soccer darts (don't know what that is? You'll have to come and find out!).

This free dinner is for all students and their families. It's also one of your first chances to hear from new Head of Campus, Elizabeth Capp.
Members of our local Indigenous community will mark the start of the academic year with a smoking ceremony as well.
Then you'll break into course areas to learn more about your teaching staff, contact hours and course overview.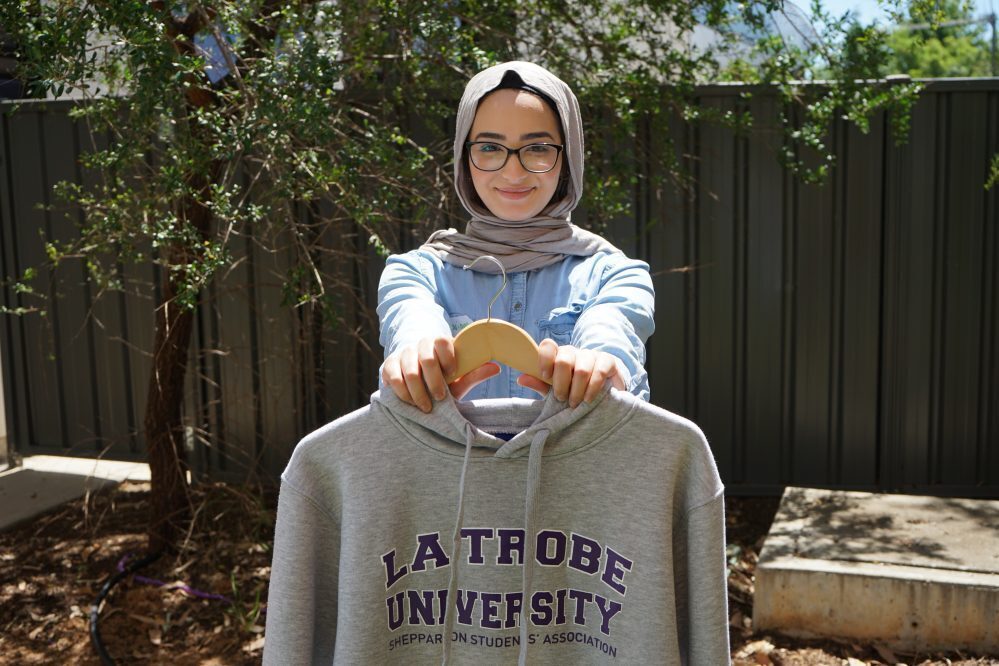 SSA lunch with 'No Dumb Questions' with No Dumb Question panel: Wednesday, February 27 from 12.10pm at the GV Hotel
O Week resumes from 9am on Wednesday morning – find out what sessions are right for you by following this link to your Orientation Planner.
It all culminates in another SSA favourite: a lunch at the GV Hotel featuring the very useful No Dumb Questions panel. This is your chance to ask those questions you might think are simple or stupid (but are probably really important).
"Can I eat in class?"

"Do I need to tell someone I'm going to the bathroom?"
"Where's the library?"

Spoiler alert: no question is too dumb, because if you don't know the answer, chances are your peers don't know either.